Download our app to register and purchase with Atome at zero interest and service fees.

Android Google Play:
atome MY - Buy Now. Pay Later – Apps on Google Play
Apple App Store:
atome MY - Buy now. Pay later on the App Store (apple.com)

Step-by-step guide
1) Register with your handphone number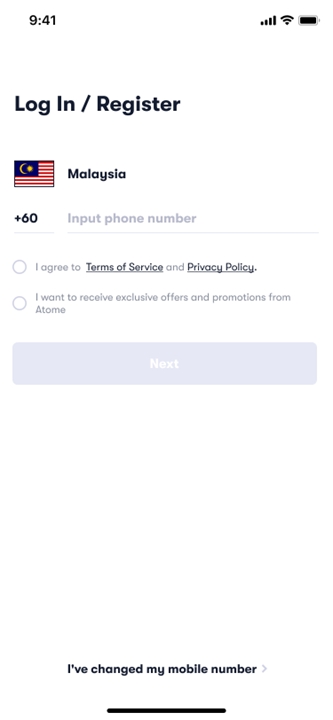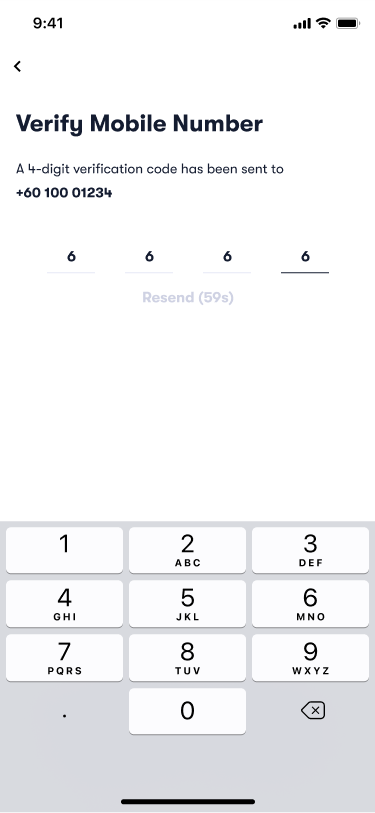 2) As a first-time user, you will need to go through user verification. Click "Pay" at the home page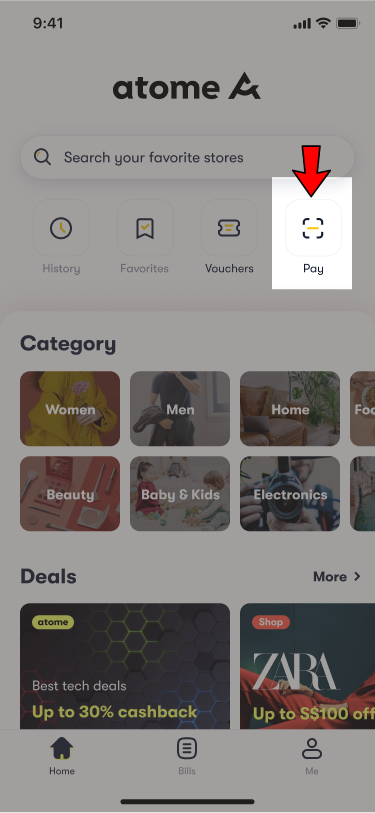 3) Fill in personal information





4) Add your credit/debit card details to complete the registration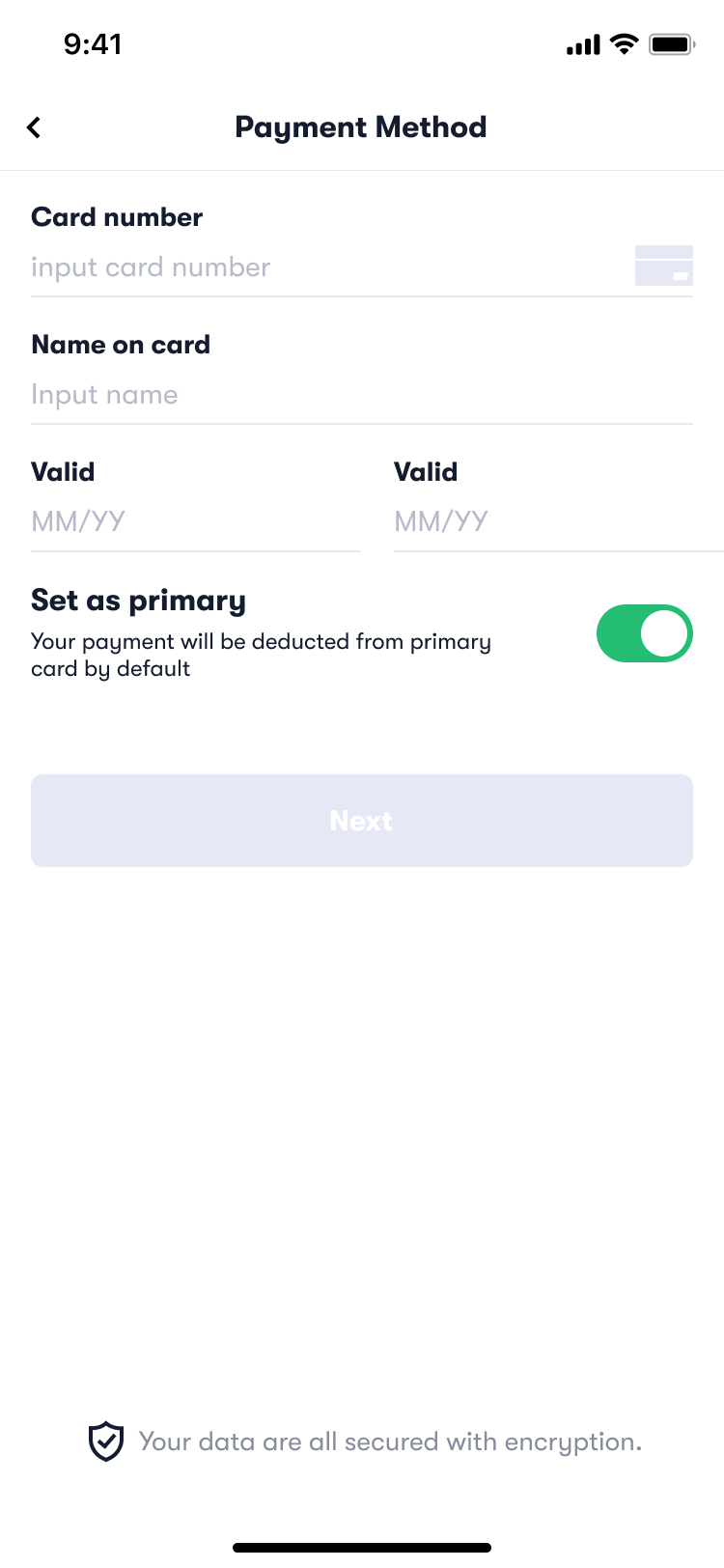 Registration is completed! You can now use Atome when you see Atome QR code at a store's checkout or when you see Atome listed as a payment option at a merchant's website. Do not forget to use your promotional code or vouchers during your checkout!

Read more articles that might be useful for you:
Where can I find and use my vouchers?